Hello
My name is Ana Asnes Becker.
During the day, I design and develop interactive news stories.
Currently: New York Times Opinion. Formerly: The Wall Street Journal.
At night, I play guitar in b a n d s.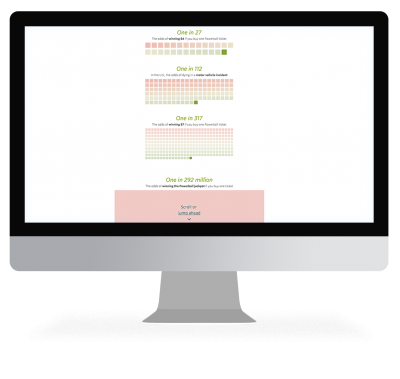 The Wall Street Journal
A visualization of the long odds of winning the Powerball jackpot. (Hint: the odds are very very very long.)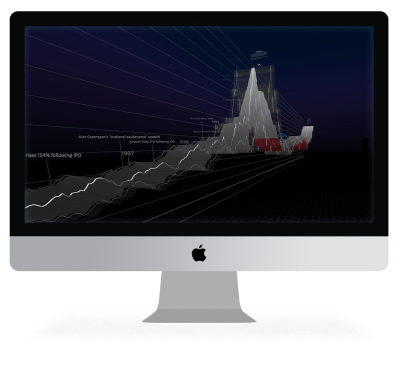 The Wall Street Journal
WSJ's first published Virtual Reality interactive: a data-vis VR exploration of the Nasdaq... as a rollercoaster.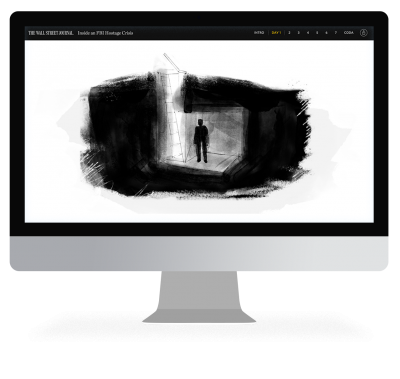 The Wall Street Journal
An immersive graphic on the unfolding of one of the most difficult domestic hostage situations in the FBI's history. Was awarded a Silver Medal in the Society For News Design's annual Best of Digital Design competition.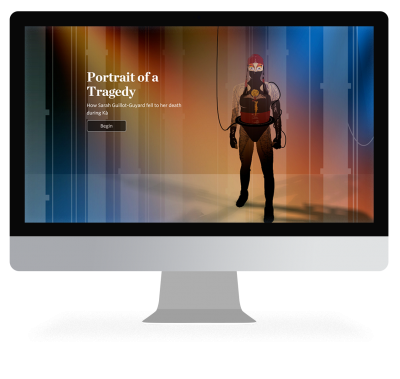 The Wall Street Journal
Interactive that illustrated the circumstances and mistakes that lead to the tragic death of a Cirque du Soleil performer, and the new safety measures in place to prevent further accidents.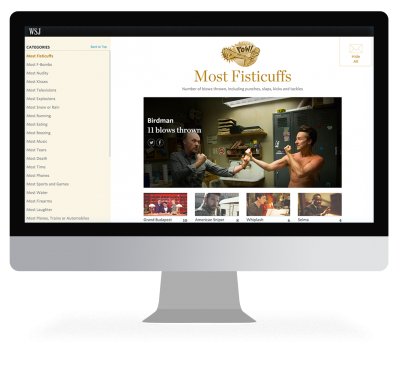 The Wall Street Journal
Only one film can win Best Picture, but that doesn't mean the other nominees are losers. How each of the 2015 Best Picture nominees measure up in categories you won't find anywhere else-- like "Most Fisticuffs," "Most F-Bombs" and "Most Explosions."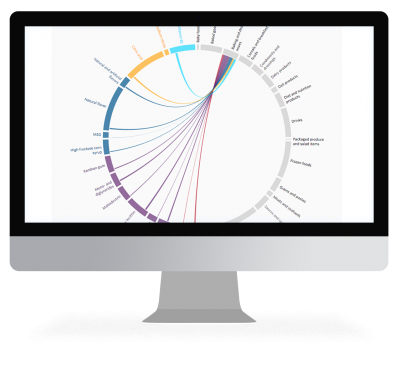 The Wall Street Journal
A data visualization exploring 15 of the most common food additives, what they do, and where they can be found in the supermarket.




Some other stuff